PROFIL QUANTUM NUSA KONSULTAN
Quantum Nusa konsultan [QnK] didirikan pada tanggal. 15 Juli tahun 2008 oleh para psikolog yang dikoordinatori oleh Bpk. Sugiarto, M.Psi., Psikolog. Lembaga QnK terus berbenah dan berkembang menyesuaikan perkembangan zaman. Sejak tahun 2015, QnK mulai berkembang 
Akte Notari
Lembaga QnK didirikan dengan akta notaris no. 12 tahun 2012. dengan notaris MGS Edy Putra, SH.
PERKEMBANGAN LEMBAGA QNK
Sejak tahun 2015 QnK memiliki perwakilan kebeberapa daerah kabupaten di Indonesia seperti Palembang, Bangka Belitung Timur, Lampung, Jakarta, Purwokerto, Yogyakarta, dan Surabaya.
What is the terms & conditions for the template?
There are many variations of passages of available but the majority have in that some form by injected randomised words which don't look even as slightly believable now.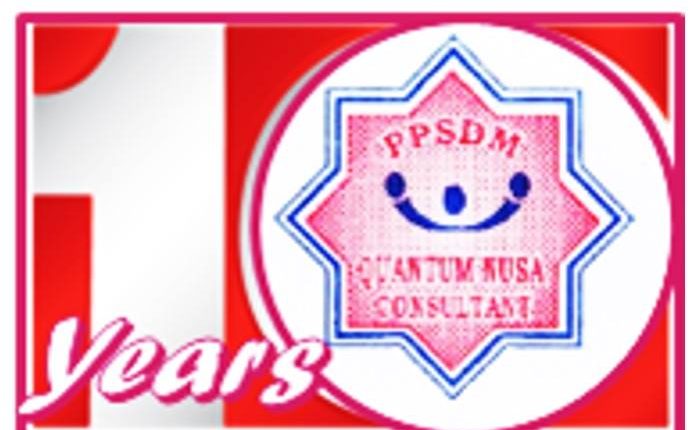 Available 24/7
We're always ready for a challenge